One of the leading eye hospitals in Karachi
Dr. Yawar Zaman Eye Hospital provides latest eye surgery and advanced retina treatments. Getting advanced eye care and eye treatment has been extremely satisfying for patients. As opposed to any other eye hospital, patients have to wait for a very short time to be examined and treated. Every patient receives personalized attention and expert consultations. With time the patients have expressed gratitude and rated Dr. Yawar Zaman Eye Hospital among the best eye hospitals in Karachi.
Dr Yawar Zaman explains the common mistakes people usually make with their eye health, also shedding light on the causes of weak sight and headaches in middle aged people.
All of our patients' needs have been taken into account when designing the facilities, which are spacious, bright, and airy throughout. You can expect the best possible treatment process at DYZ Eye Hospital since our staff is well trained and disciplined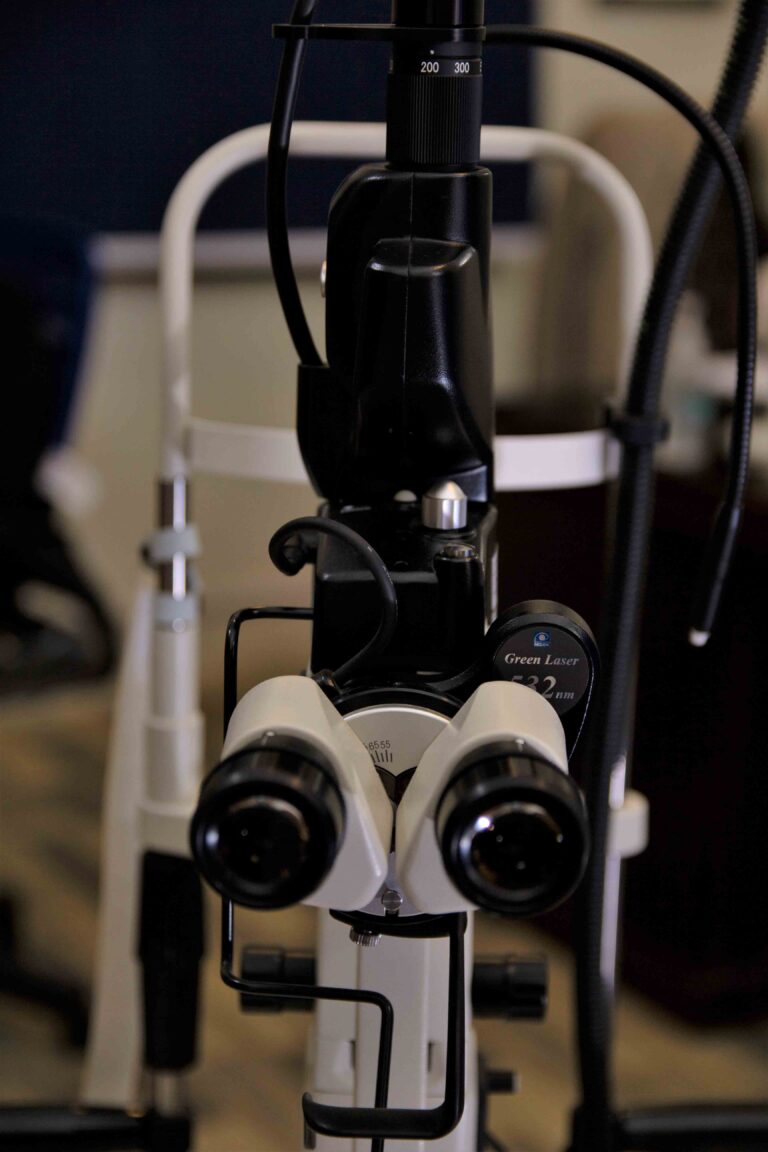 Modern Diagnostic Equipment
Dyz Eye Hospital is equipped with all the latest tools and advanced machinery necessary to perform successful eye surgeries and eye exams, so you can receive the best eye care in Karachi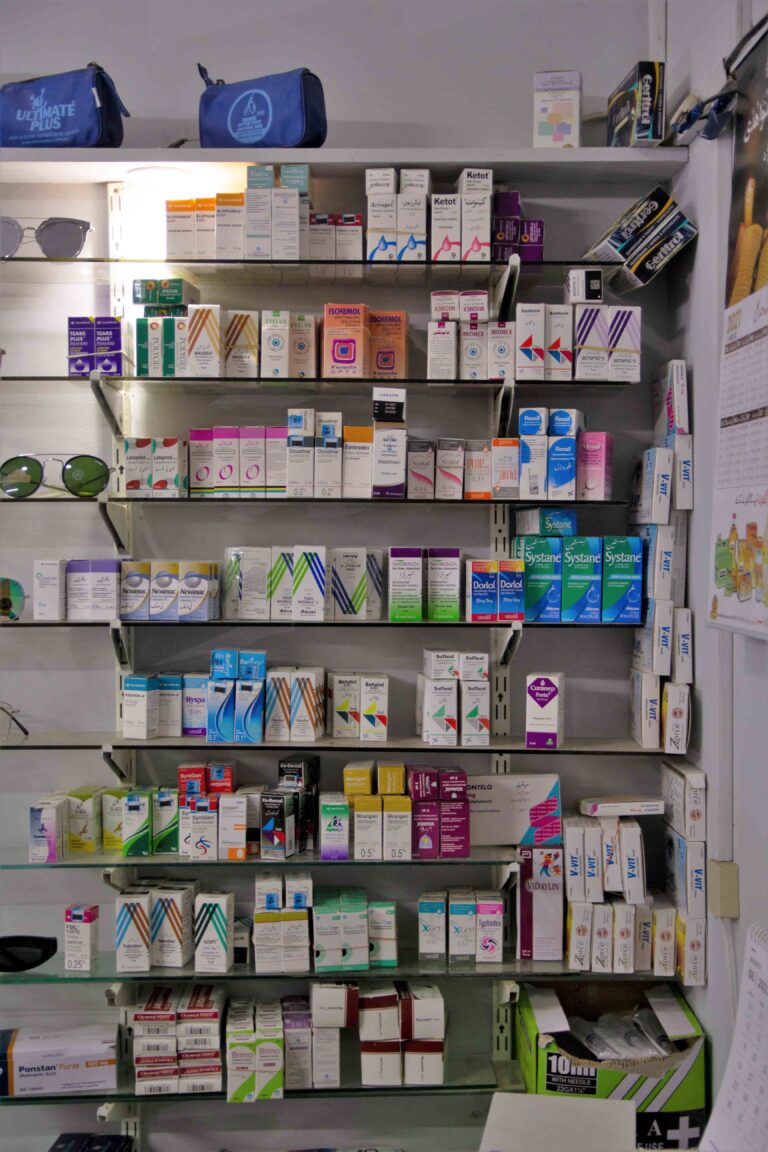 Saving you the trouble of visiting local pharmacies asking for our doctors prescribed medicines. Get the medicines, lenses or even glasses right before you leave at our built-in pharmacy and expert opticians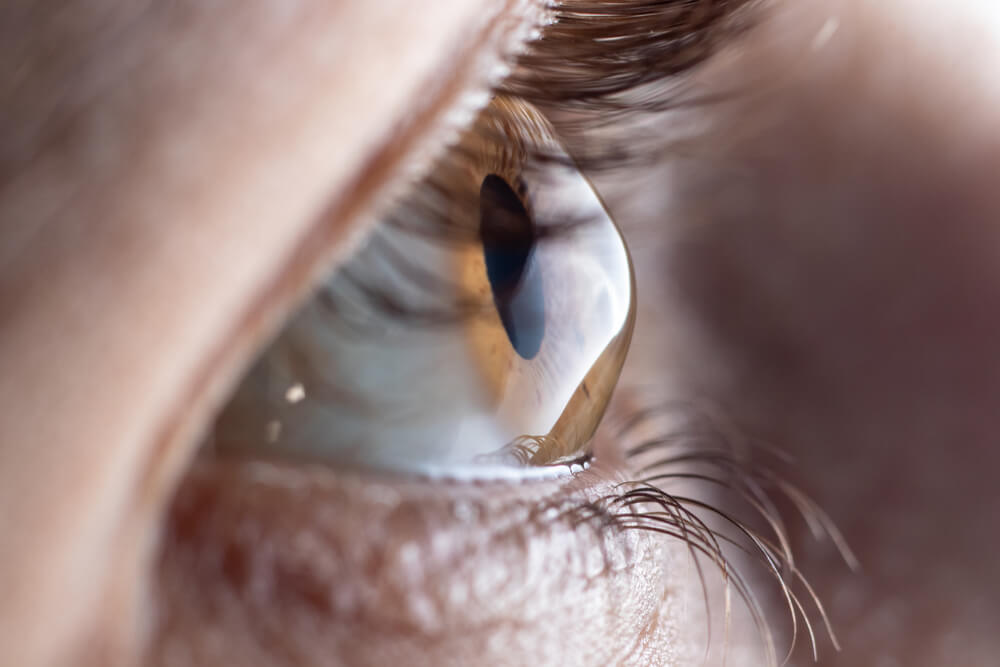 Corneal disease can be caused by a wide variety of factors, including hereditary (inherited) causes, infections, trauma, autoimmune disorders, nutritional deficiencies, allergy, secondary causes (other eye diseases that also affect the cornea), growths, and tumors, among others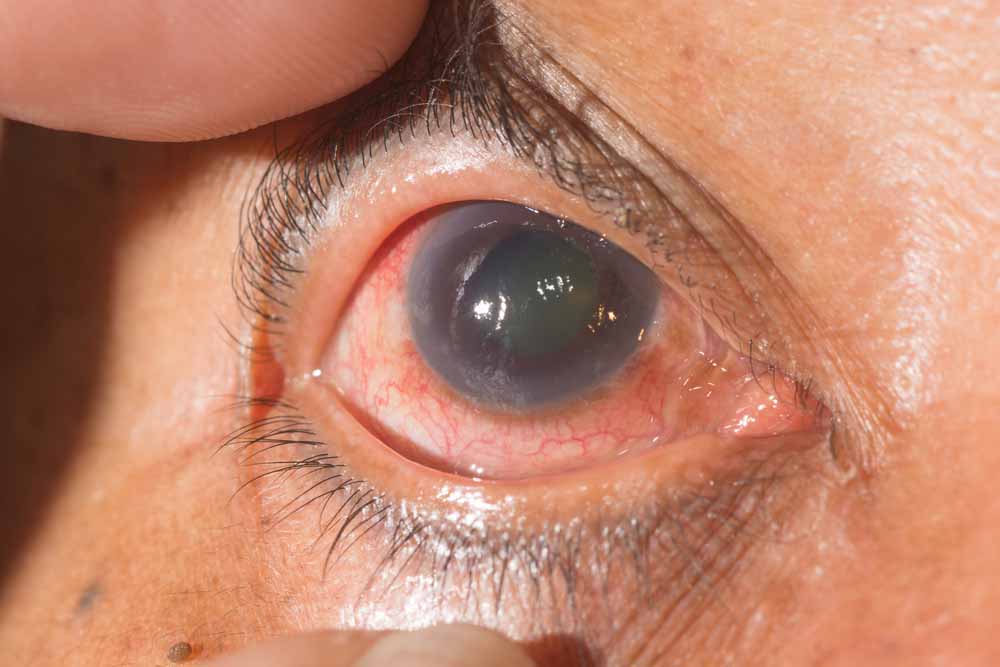 The presence of high eye pressure is one of the most important factors associated with glaucoma development and progression, but it is hardly the only factor. Symptoms of glaucoma can differ depending on the form, however, most people don't recognize it until there has been extensive damage. 
Water and proteins make up most of the lens of your eye. Over time, proteins break down in your eye and remain there. Your lens can become cloudy as a result of these lingering proteins. Despite its unpleasantness, this is a normal part of aging.
Mr. Wajahat had frequent exposure to screens which soon caused his eyes to hurt, causing severe headaches.
"They have the most advanced machines and equipment to ensure the best eye treatment in Karachi" says Mr. Wajahat Afzal as he speaks about his experience at DYZ Eye Hospital
Looking For An Expert Consultation?
Book an appointment now, with one of our expert doctors!